We believe in emotions and their impact on buying behavior.
95% of all purchase decisions are made unconsciously and on an emotional basis

90% of all products and their marketing activities are unemotional and exchangeable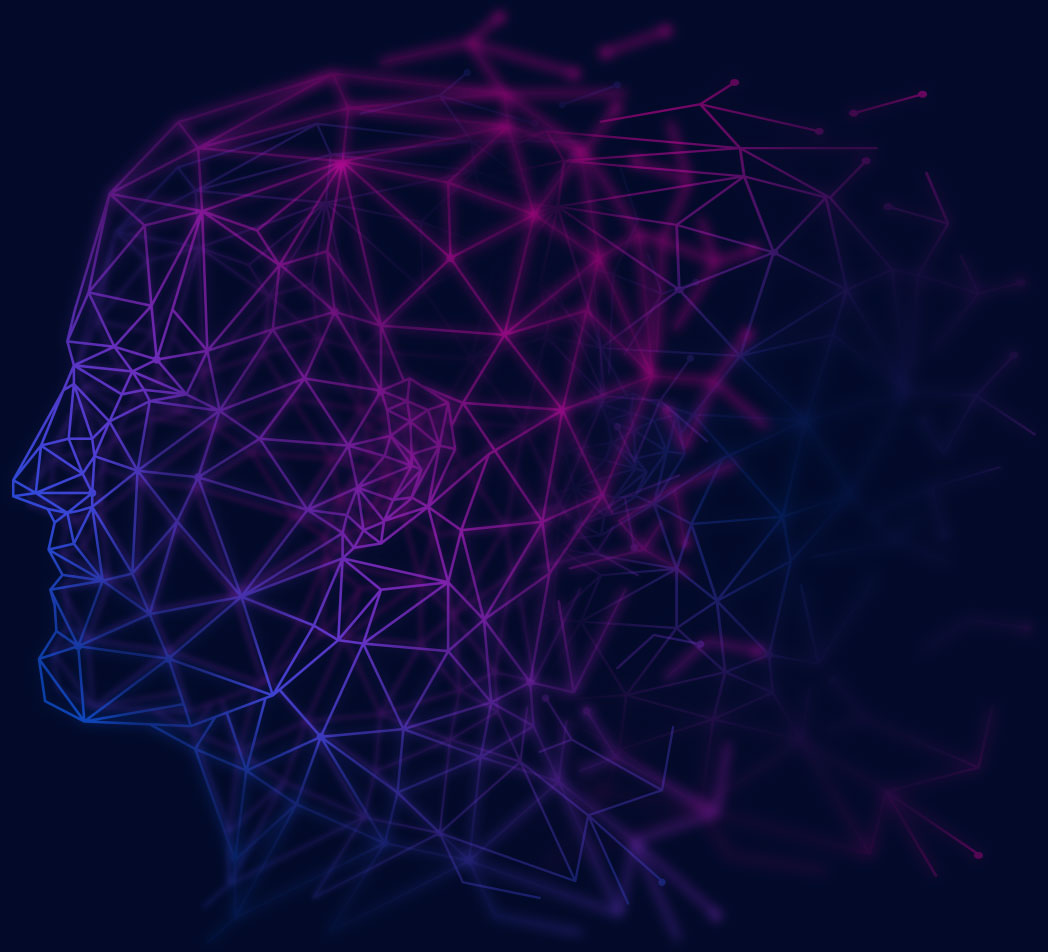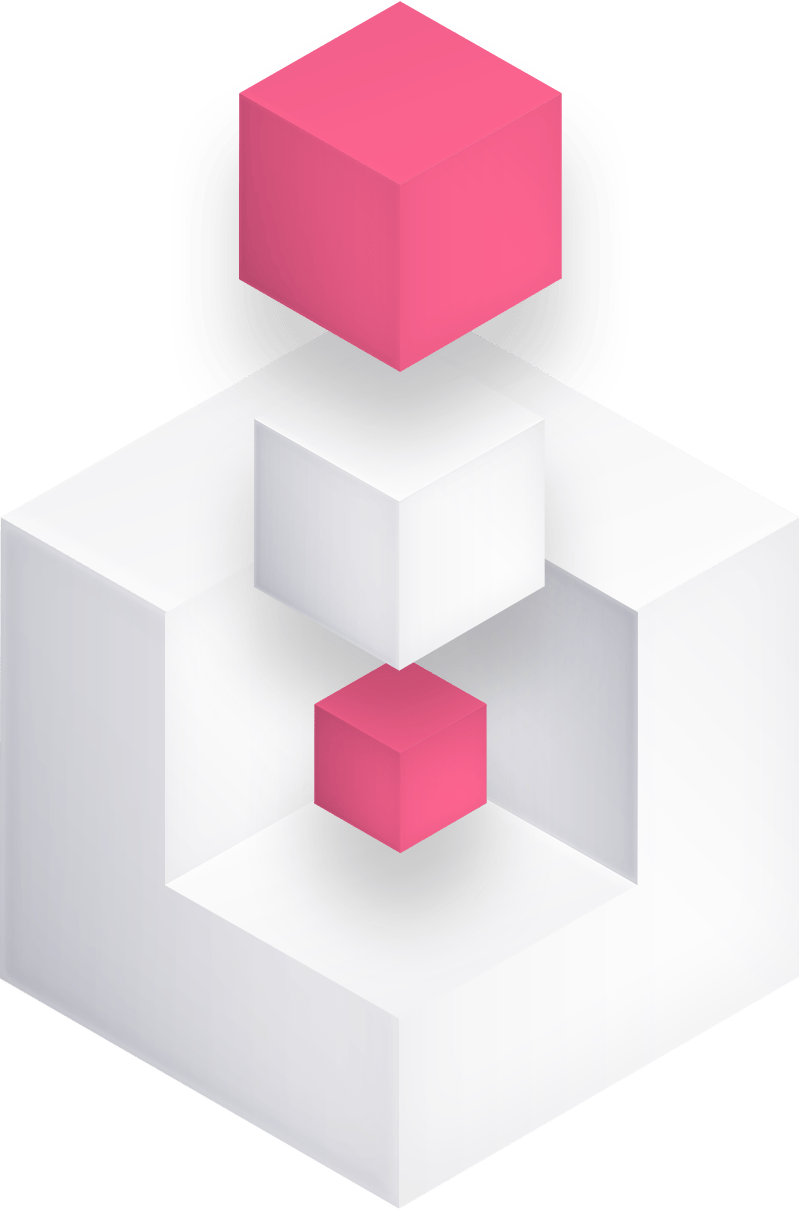 Why should customers buy and stay loyal?
Many industries continue to question the efficiency and effectiveness of marketing campaigns.
High budgets are invested in (online) marketing / brand campaigns and product developments. Many of these activities remain without success.
However, there is always an uncertainty factor in how far:
the right target group is reached
the product really meets the needs of the target group
the creative story with the developed product really arrives among the target audience
The big challenges lie in the following areas:
too superficial (socio-demographic) segmentations or
too past-oriented segmentations (behavior) and / or
a very creative story, but somehow does not reach the desired target group or
there is still potential in online targeting of agencies
We help companies to reduce these uncertainties to a minimum through our unique know-how in neuromarketing and psychology.
Our empirically based BrandMind EMOSENS Model is unique on the market worldwide. Working with psychometric profiles, we are able to trigger consumer emotions and thus improve the efficiency and effectiveness of all marketing, product and sales activities at all digital touchpoints.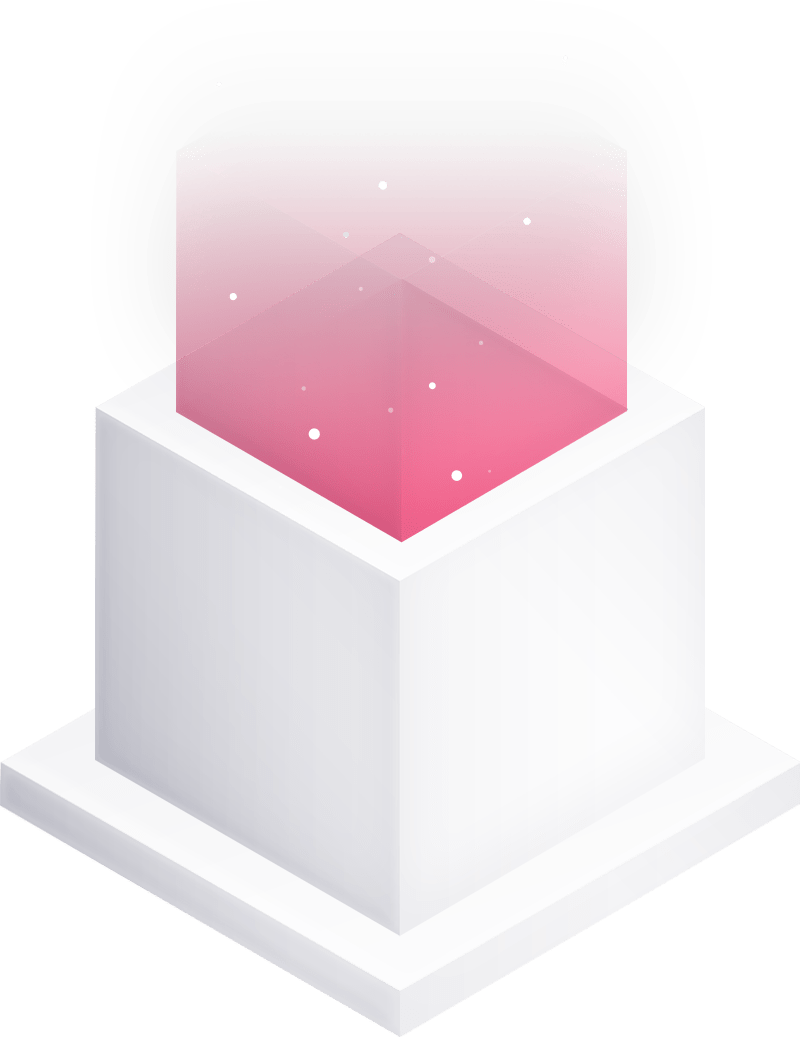 Psychometric Segmentation
Give your Marketing Communication KPIs a Boost of more than 50% by implementing a psychometric segmentation in your CRM. Your existing customer behavioural data will be matched anonymously with a psychological model for marketing purposes and we provide a detailed guideline of how to exactly communicate with each psychological type (e.g. pictures, text, product etc.)
Deep dive psychological interviews
This kind of qualitative market research is a mix of a deep dive psychological interview (incl. assessment of the psychological types) combined with neurological measurements (EEG, micrromimics, pulse). The results give you a deep insight on why people buy specific products based on their motivations and personality and can be essential for product development and to increase even more KPIs in Marketing Communication.

Neuro-based core brand analysis
This analysis helps to guarantee a consistent Brand Definition so that the user and potential customers perceive the Brand as it should be. It starts by analyzing and / or defining the core values (WHY), the definition of the neuro-based fitting corporate design and the design of Brand marketing campaigns (pictures, message, stories, music etc).

Sensory Touchpoint Management
Are all on- and offline touchpoints neuro-based correctly implemented according to the neuro-based core Brand Values and definitions (Light, store concept, sales approach within stores, merchandising, texts and user flow on the website etc.)? The user / customers should get unconsciously on all touchpoints the same Brand impression so that the brain doesn't get confused if e.g. the Brand Marketing Campaign gets a different message across than what they experience in a physical store.
Christina got invited in 2020 in the US radio show BizNinja where founders talk about their ventures.
The idea of improving the E-Commerce experience through a gamification approach and to guide the user fast to what he likes was the topic of this interview.
Enjoy!
Book a free consultation on our Calendly